With COVID-19 restrictions easing, we are hoping to get back to racing as soon as we can. The results from the one race meet we have had so far this year can be downloaded below. This document is also the year-to-date record which will be updated after each race...
Please contact the Club Secretary:
Ph 0411 268575
This website sponsored and maintained by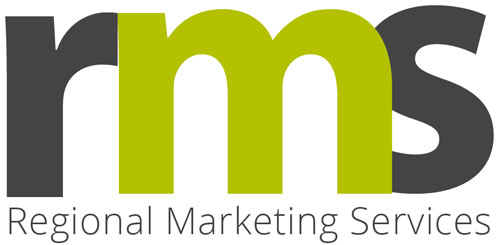 As part of our proud support of local community organisations.