Next Meet – Rum City Classic
Sat 30th & Sun 31st July 2022
Join us for two days of family fun and action on the water. Racing starts from 10am each day. Food vendors on site.
Please note for competitors nominations must be submitted and fees paid via electronic transfer ASAP to secure your spot. NO cash will be accepted on the day.
For more information, please contact Club President Mark Eglington on 0438 769 491
COMPETITORS:
Download entry forms from the link below…
Pets at Sandy Hook During Race Meetings
Although pets are welcome at Sandy Hook, the club would like to remind all pet owners, either club members or spectators, to be aware of their pets around other people at the event, to pick up after their pets and keep them suitably restrained for the well-being of both your pet and others. Please remember that we are using Bundaberg Regional Council's grounds and pets are the responsibility of the owners.
Vehicle Movements Around Sandy Hook
Please be aware of:
Constant vehicle movement to and from boat ramps including vehicles such as quad bikes that may not be as visible as larger vehicles
Spectators walking around the site
Children playing
Bundaberg Regional Council grounds are public areas and as such, only licensed drivers should be operating vehicles on the site.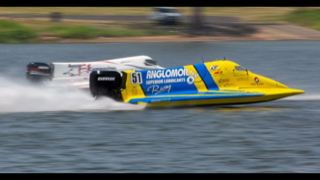 About Bundaberg Powerboat Club
The aim of Bundaberg Powerboat Club Inc. is to promote powerboat circuit racing and bring back the 'old days' of racing with minimal costs to the competitor.
The club focuses on Sports and Recreation and having fun. Families who are involved with our club meet for racing as well as a variety of social functions.
Current Club Memberships are $60 for an Associate Member and $70 for a Senior Driver Member. Junior Class Family Membership is $55 (drivers 16 years and under – includes 1 parent voting rights at club meetings). Volunteer membership is available for $15 (no voting rights).
The monthly club meetings are held every 3rd Wednesday of the month.
Committee Members
President – Mark Eglington – 0438 769 491
Vice President – Craig Truslove – 0448 943 080
Treasurer – Christine French
Secretary – Kathy Eglington – 0411 268 575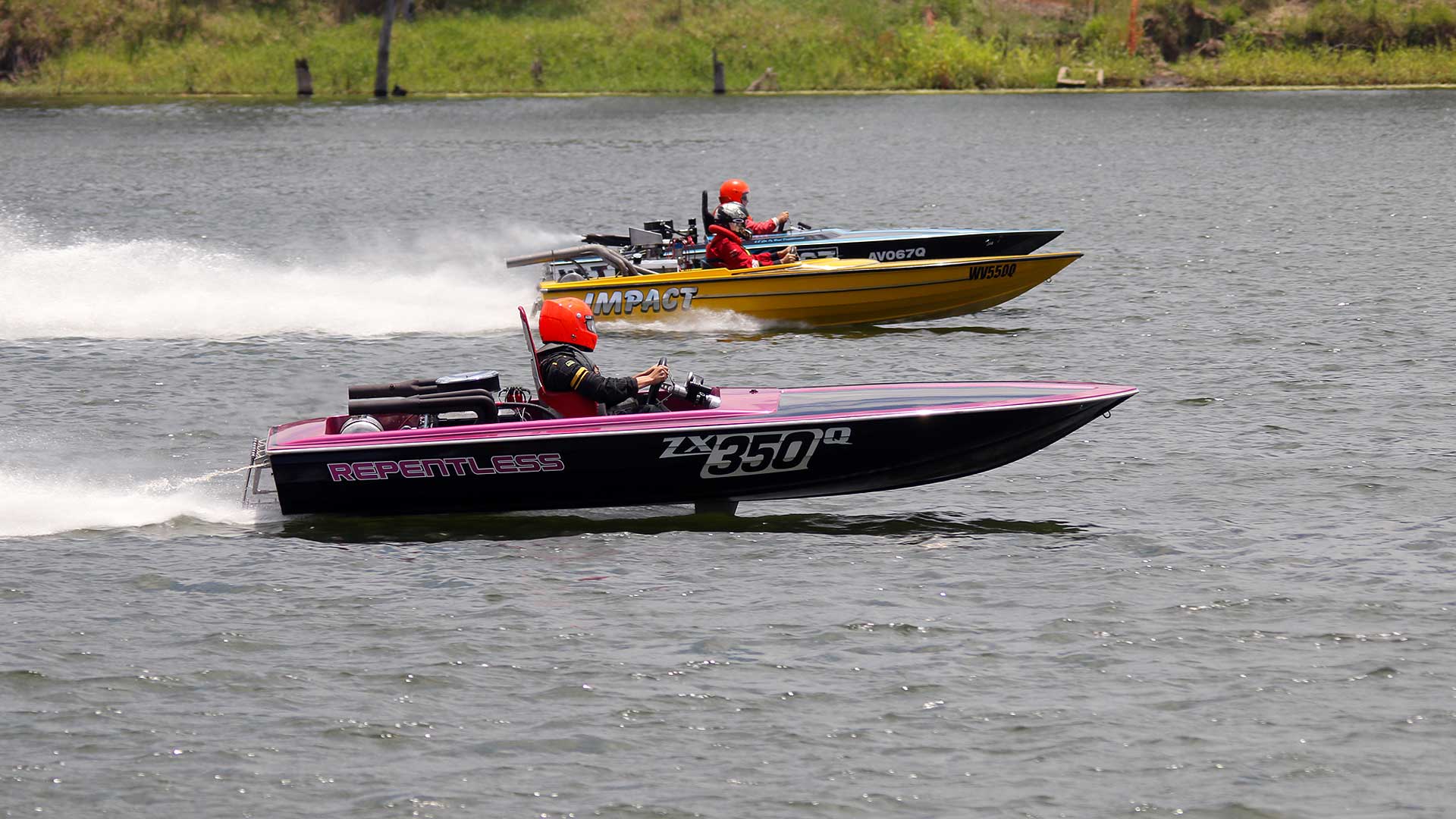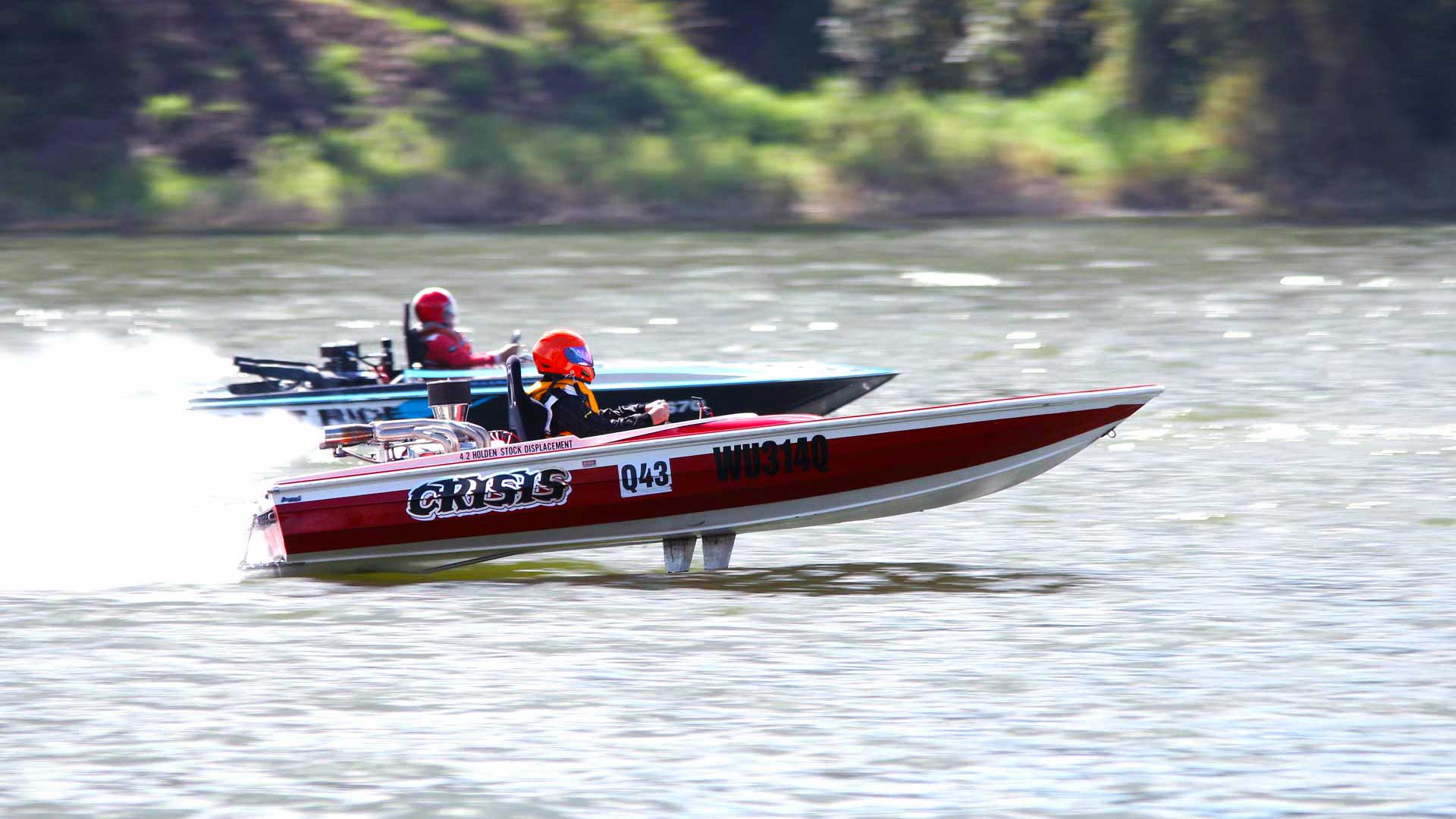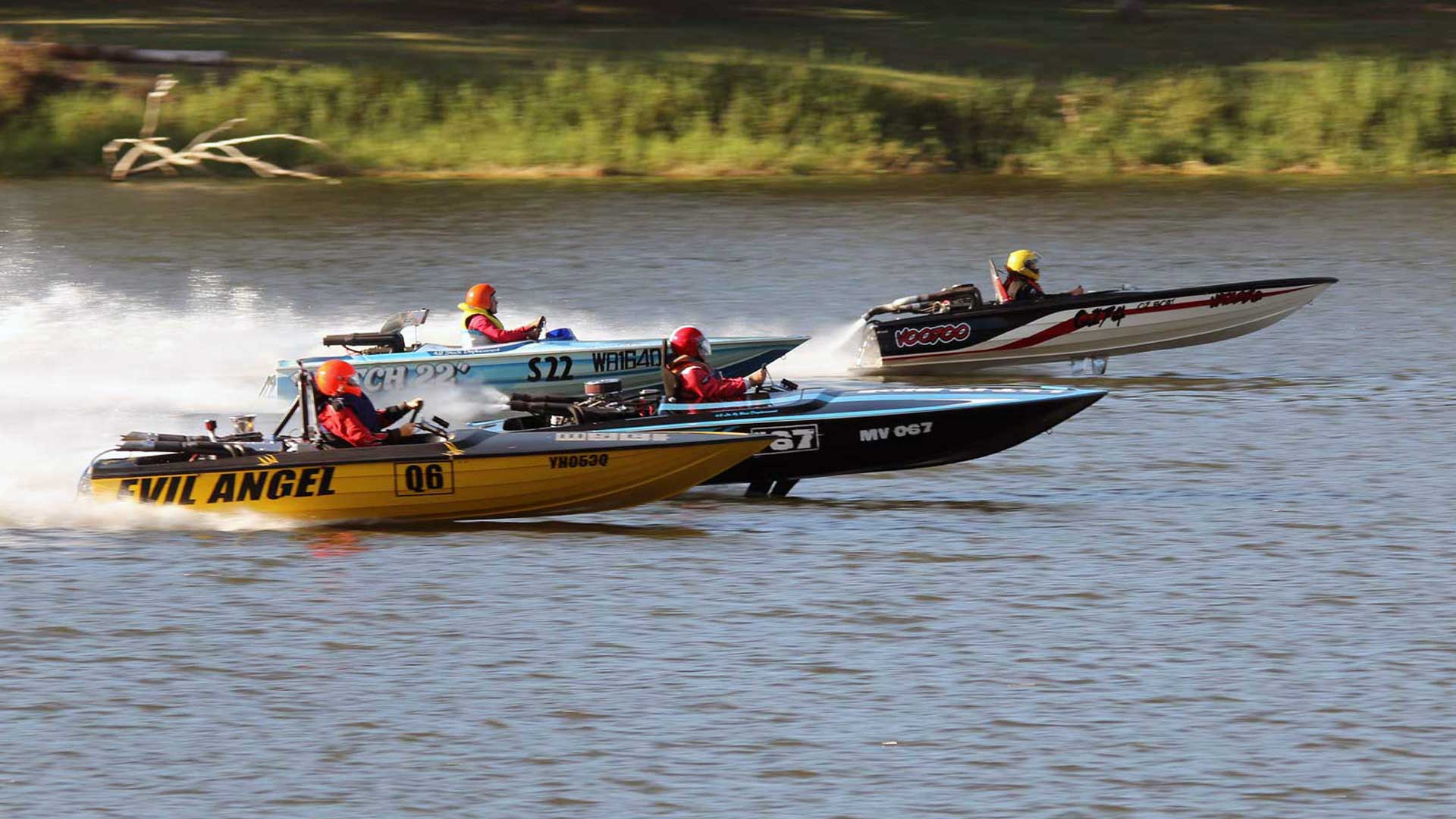 Rum City Classic
Sat 30th & Sun 31st July 2022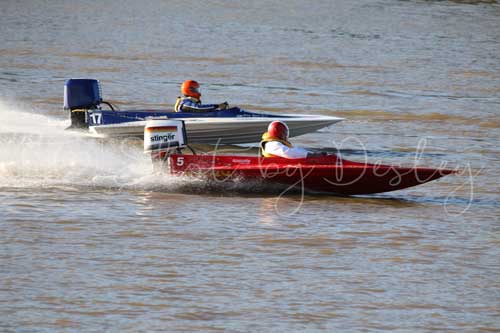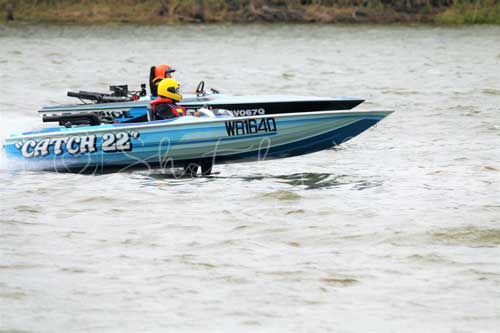 Xmas Classic & Presentation NIght
Photos courtesy of 'Shot by Desley'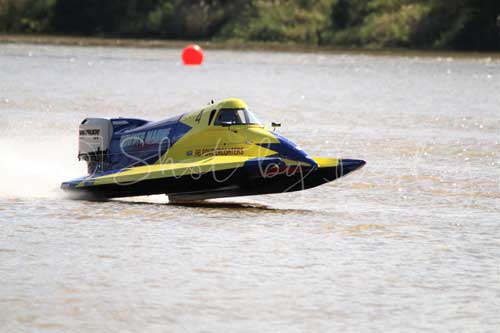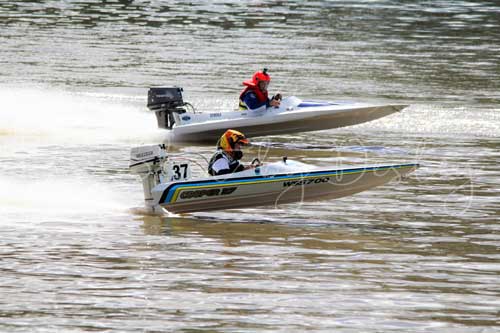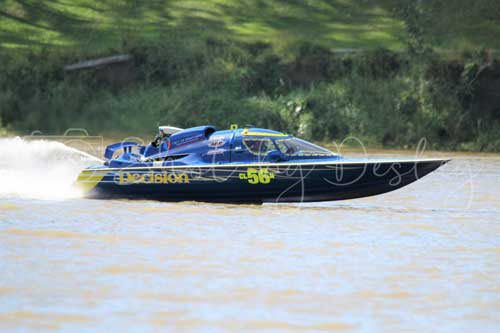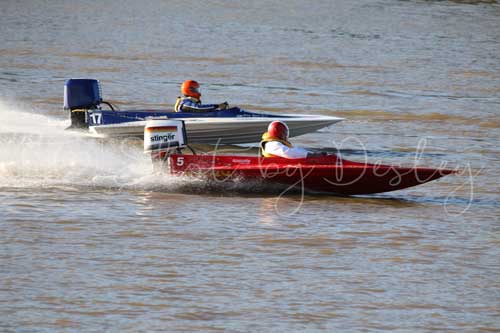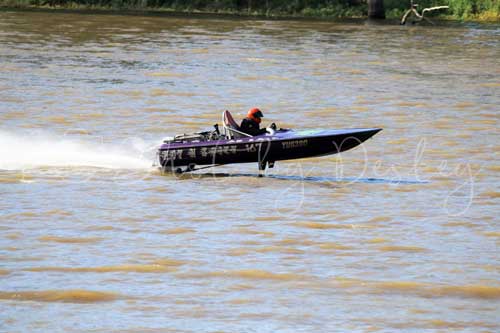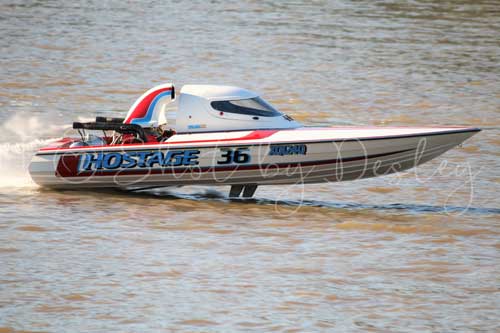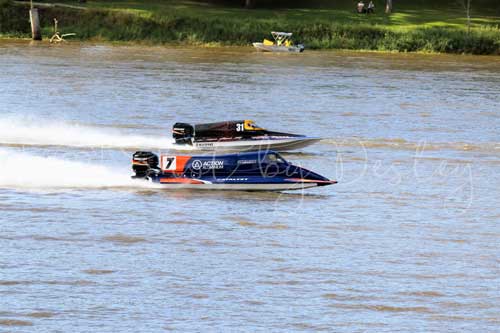 Please contact the Club Secretary:
Ph 0411 268575
This website sponsored and maintained by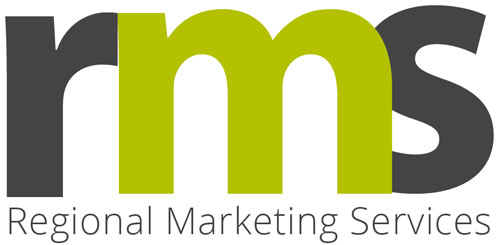 As part of our proud support of local community organisations.